In case you missed this morning's @KXnOMorningRush, Travis Justice (@TravisCreates) threw out a bold prediction. He predicted Nebraska would go 10-2 this coming season. I think he was sober too although I can't verify that. That's right. The same tissue paper soft Nebraska Cornhuskers whom Iowa throttled last year 40-10. The same Nebraska team that finished last season 9-4. The same Nebraska team who on offense lost their starting QB, running back, and a bunch of wide receivers. The same Nebraska team who on defense has a new coordinator in Bob Diaco, a bunch of inexperienced players in the front seven, and lost their best defensive back, CB Chris Jones, to a knee injury that will likely cause him to miss the entire season. Finally, this is the same Nebraska team who has Oregon, Wisconsin, Ohio State, Penn State, and Iowa on the schedule. Yet, Travis predicts them to go 10-2. Yikes
Basically, we don't think there's a chance in hell Nebraska goes 10-2 this season. Sorry @TravisCreates…
In good fun, we've decided to borrow a gig from the old Tonight Show by throwing together a list of the Top 10 Things That Will Happen Before Nebraska Goes 10-2 This Season:
1. Iowa State will make it to a bowl game.
2. Brett Favre will come out of retirement.
3. Mike Riley gets fired.
4. Husker fans admit that Iowa is better than them.
5. The Iowa State Fair votes to switch to an all vegan menu.
6. @ChrisMWilliams posts a winning record with his football predictions this Fall.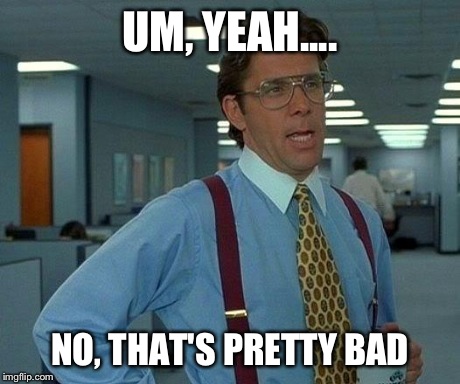 7. @realDonaldTrump leaves Melania in order to marry Rosie O'Donnell.
8.The University of Iowa does something to "Actually Help Farmers."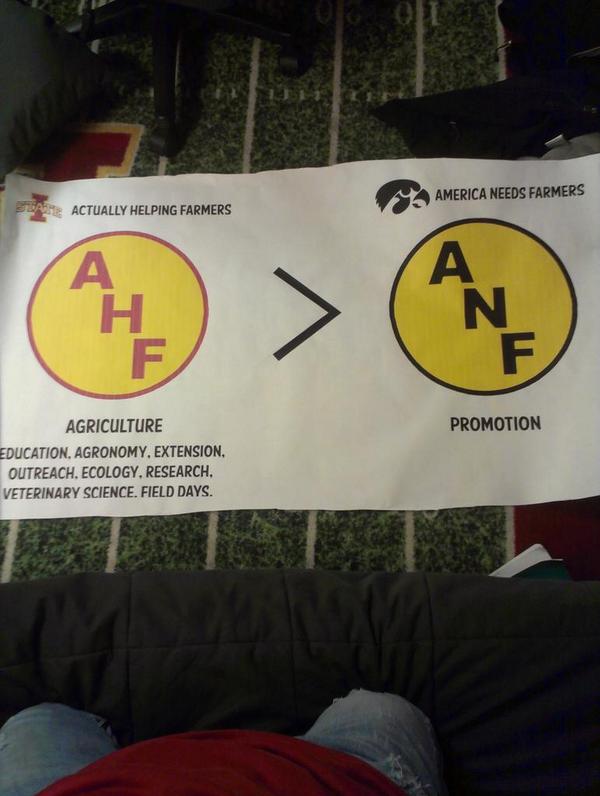 9. The @KXnOmorningrush show actually talks about Sports.

10. Kim Jong Un and @realDonaldTrump will solve their differences by a friendly game of Rock Paper Scissors.